Our Twitter DM integration allows you to send & receive direct messages on Twitter using your own account. You will receive these messages in a business system or with webhooks.
Setup
Due to account limits put in place by Twitter during their beta period, we're restricting access to the channel to companies building software on the Smooch API. If this describes your business, please contact Twitter mentioning you're a Smooch customer to get priority access.
Alternately, if you already have a whitelisted Twitter app for the Activity API you can already connect it via our Integration API and start building Twitter DM features inside your software.
You can create a Twitter app here and request access to the Twitter DM API here
Direct Messages
In order for a business to receive direct messages from anyone (including accounts it does not follow), the option must be enabled in Twitter's settings. Go to Twitter's privacy and safety settings and check "Receive Direct Messages from anyone". Be sure to save your changes!
Structured Messages
The Twitter DM integration supports sending and receiving images, GIFs & Emojis. A business can also send quick replies, location request and carousel messages. Refer to the channel capabilities grid to see all the Twitter DM integration capabilities.
Link to Direct message conversation
You can easily send links to your users to direct them to a private conversation from a public Tweet.
Sending https://twitter.com/messages/compose?recipient_id={your account's numeric user ID} will render in twitter a "Send a private message" button like this:
You can find our your User ID here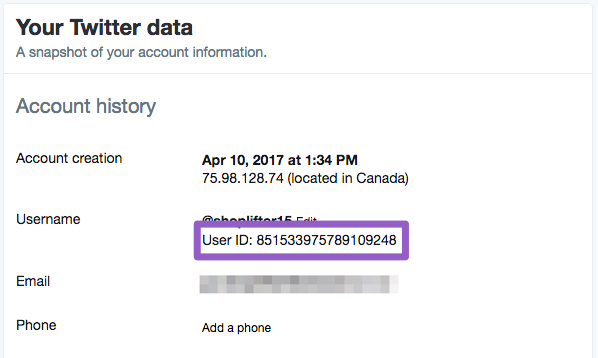 These links also works anywhere on the web. Read more details about the "Send a private message" link here